A sculpture for Christmas?
A selection of my small models will be presented at Espace 361 °, from Monday 13 to Friday 24 December.
This is part of our collective exhibition: 9 artists welcome you every day until December 24 from 11 a.m. to 7 p.m. around their metal, clay & bronze sculptures, photographs & mixed media, paintings & drawings.
OPENING Friday 17th from 7 p.m.
THE TOMBOL 'ART IS IN PLACE: come and try your luck and win a work of art worth € 300! Here is the sculpture that I propose: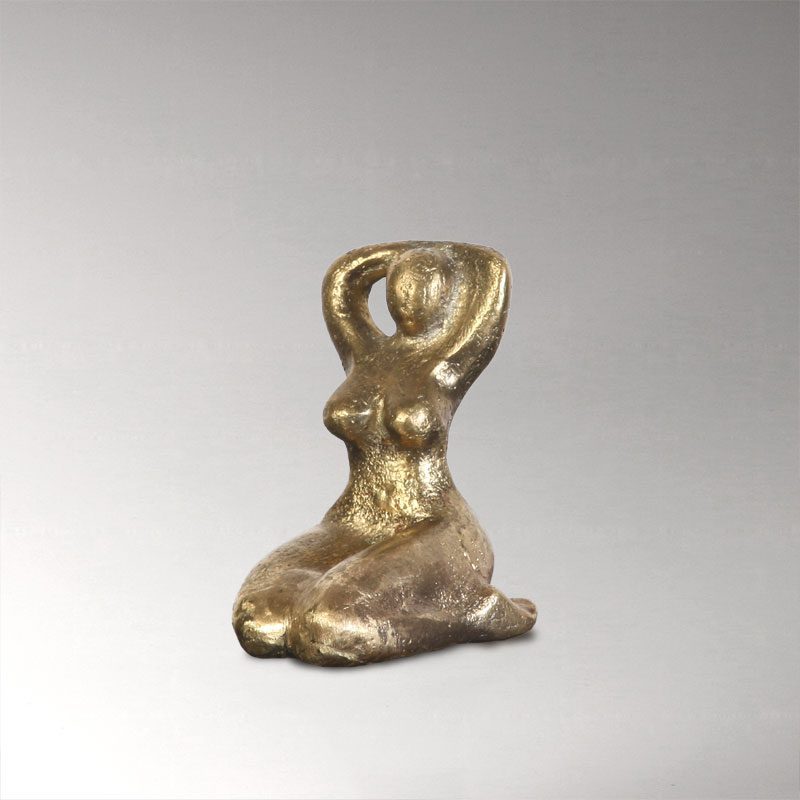 2, rue de l'Annonciade à Aix-en-Provence.
Everyday from 11 am to 7 pm.